June 29th - August 28th*
* Dates are subject to change based on state guidelines
Our regular camp hours are 9am-3:30pm, with an extended day option until 5pm.
Choose from a variety of camps for children ages 4-14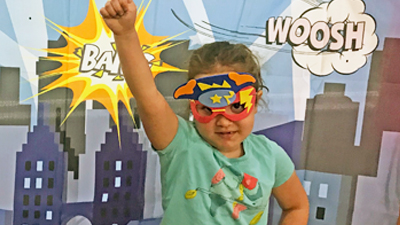 Simplified Camp Offerings
We have simplified our camp offerings to just our TW Camp, so that we can focus on offering a FUN camp, while also promoting social distancing as much as possible.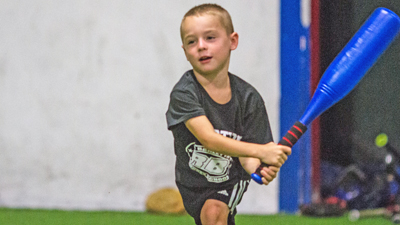 Social Distancing
Camp activities will be designed with social distancing in mind. Individual challenges, distanced games, arts & crafts, outdoor activities and more will fill your campers day.
New Safety Protocols
We have implemented a number of new protocols to help keep everyone safe and are continuously checking with CDC and local authorities to develop best practices.
View All Camps
Note: All campers are required to have a Teamworks Membership & completed paperwork prior to attending camp.
All participants must be registered and paid in full 48 hours in advance or a late fee will apply.